Preparing for retirement is the same as planning for a trip. However, it never really works quite according to plan. Despite everything, one really needs to retire after a point in time.
While you cannot predict what will happen, you still need to prepare for what's coming ahead. Also, the better you plan it, the better will be the outcome. Even if things go wrong, you have to adapt to the situation and enjoy life. 
You can better prepare for your retirement by practicing retirement. It is like a rehearsal before you are finally ready to walk down the aisle of retirement. It is a sudden change that no one is actually prepared for and usually comes with a surprise. 
When you are working, you are used to getting 2-3 weeks of vacation in a year, and when you retire, suddenly you have 52 weeks of free time. It can get boring as you don't know what to do with all this sudden free time that you have on your hands. You might even want to shift to a different neighborhood, start a new hobby, or join a new social group as all your old friends might still be working. 
This all is a lot of change at one time, which can be disastrous for your mind. You might be planning your retirement for a long time, and when you finally reach it, it is not like what you imagined. You work so hard to be able to relax and be happy when you retire, but because of all these changes, you are anything but happy. 
However, you can enjoy the much-deserved retirement by making the most out of it. You can indulge in several things that you always planned to do but never found the time for. Here are a few things that you should look forward to when you retire. 
 1. Find your Passion
The best way to make the most out of your free time is to cultivate your passion. You can join an art, dance, or music class. You can enjoy doing the things you love while meeting new people. You can even try finding a small part-time job in your neighborhood to widen your social circle. This will also help you to earn a few quick bucks to buy things you love or plan a vacation.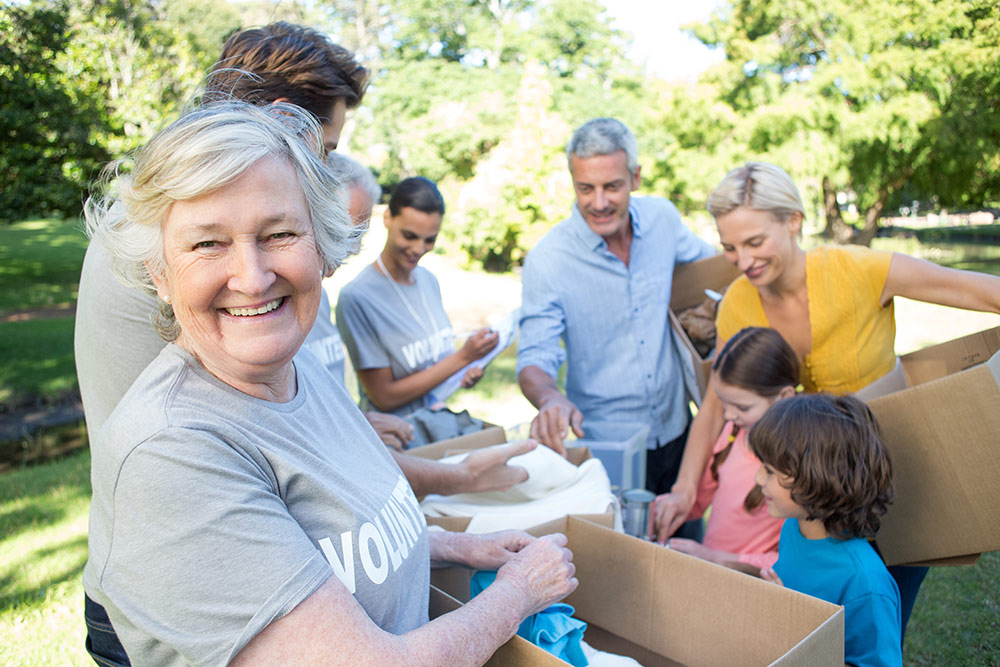 2. Volunteer
Volunteering is a common route that many retirees follow to help the community and meet new people. You can mentor children or share your expertise with someone who is starting a business, assist at a library or hospital, and so on. There are countless opportunities to explore, which can also be rewarding. Moreover, you get a chance to share your hard-earned knowledge and experience with youngsters and help several people along the way. 
 3. Take up a Sport
Taking up a sport is a great way to spend your time productively. Most people don't get enough time to play a sport while working. However, retirement can be a good time for you to start playing a sport you always wanted to play. Moreover, taking up a sport will not only help you do physical exercise but will also keep you engaged throughout the day.
It does not matter if you are good at it or not, as you are doing it for yourself. It is also important to keep in mind that it is never too late to start learning anything new. You can try several sports without worrying about straining yourself too much, such as golf, fishing, boating, biking, etc. 
 4. Start a Hobby 
You can actually start cultivating your hobby while planning your retirement so that you can dive in headfirst after retiring. There are so many activities to explore, such as reading books, quilting, scrapbooking, gardening, woodworking, painting, music, and so on. Pursuing a hobby will give you something to be passionate about and will keep you busy throughout the day. You can even meet different people with similar interests and widen your social circle.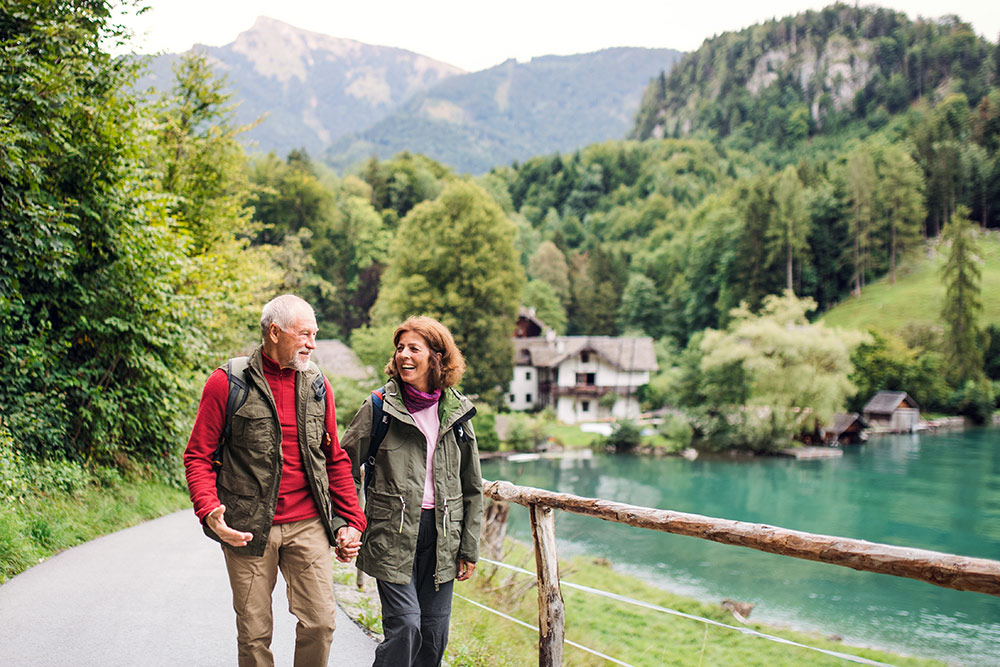 5. Travel
Travelling is different from vacationing once or twice a year. Some people dream about traveling to various exotic places, meeting new people, trying out new cuisines, and experiencing life. You can smartly plan multiple budgeted trips throughout the year. This will keep you excited throughout the year, as there is always another trip coming soon. You can even travel with your family or spouse and live a solitary life like you always wanted to. 
 6. Camp for Adults
It is a common misconception that only kids can go to camps. There are camps for every kind of activity where they teach you various life skills. You can learn how to drive a car on the ice, study science, golf, eat different foods, drink wine, learn cooking, write, draw, paint, sing, dance, and so on. Camps can be a great way to learn different skills while interacting with new people of different age groups.
 7. Relax at Home
You have worked hard for your retirement, and you deserve a gap year. It is high time that you sit at home while watching TV, reading books, or doing anything that you like. You can go for walks in the mornings and evenings, talk to your neighbors, go to a bar to enjoy the occasional drink. You can relax and enjoy life without doing anything and let your body recuperate from all the hard work you have done throughout your life.
 8. Spend Time with your Family 
It goes without saying that working 14-16 hours a day can be taxing on your family. You can now finally spend time with your kids and spouse and pay more attention to them. Going to your kid's game and school activities, to dinner with your spouse, or vacationing at your summer house can be rewarding for your whole family. 
Conclusion
Transitioning from working all day to doing nothing can become taxing on your mind if you don't know what to do with your time. It is important to ease into retirement as sudden changes can become stressful over time. Everyone waits for their retirement, but they don't know what to do with it when they finally get to it. So, start planning your retirement while you are still working to make the most out of it.