Meet the Team

OAKLEIGH OF MACOMB
Kelly Brent

Community Relations Director, Oakleigh of Macomb
Kelly joins our team with over 15 years of customer service and senior living experience. Starting her career on the executive leadership team of a big box retailer, and finding her path in senior living, Kelly brings vast resources from Independent Living, Assisted Living, and Memory Care. Previous senior living experience includes new construction, branding, marketing, restructuring and start up communities. Graduating with a MBA in Business and Marketing, she expanded her education and earned a qualification as a Certified Dementia Practitioner and on her way to becoming a Certified Assisted Living Director through Michigan Center for Assisted Living. Kelly's' passion to help seniors and their families is showcased daily, and we are excited to have her on the team!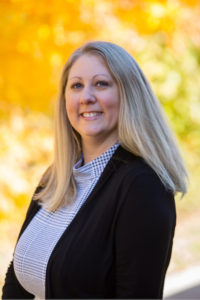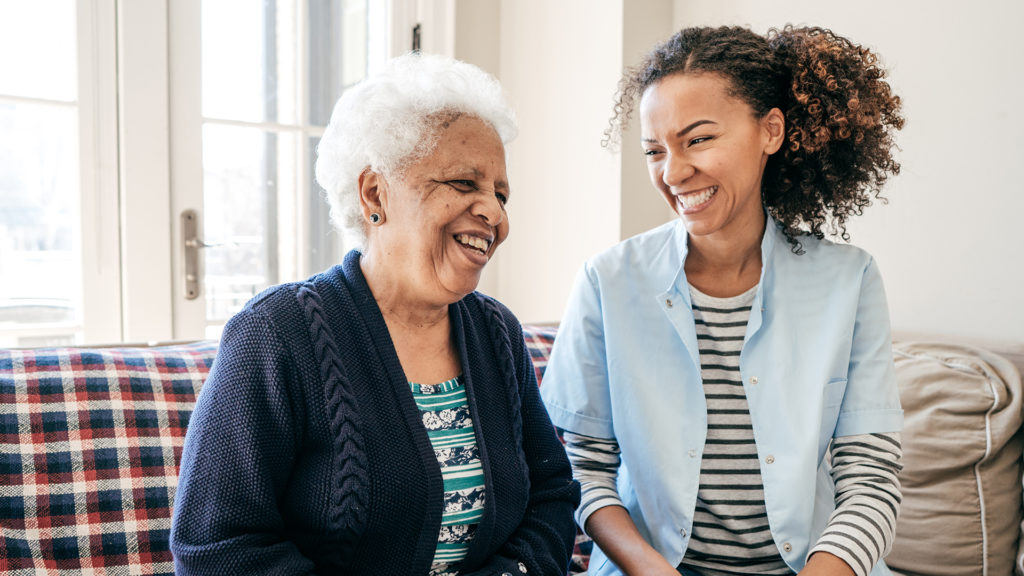 Oakleigh is proud to be a part of Homestead Management Group, based out of Northville, Michigan.
Over the past 25 years we have had the privilege of serving thousands of seniors and their families in the greater Michigan area. We began with one mission in mind, to provide support and the best care possible to seniors and those who love them. Through this vision our organization has grown into a beautiful representation of how old fashion values and passion can positively impact the lives of so many.
We also understand that great care can only come from great people. We aim to hire the most experienced and passionate people to provide the highest quality of personalized care to each of our residents. Striving to ensure they feel valued and appreciated for all they do.  We are so excited to embrace every person that walks through our doors and serve them as our own family.