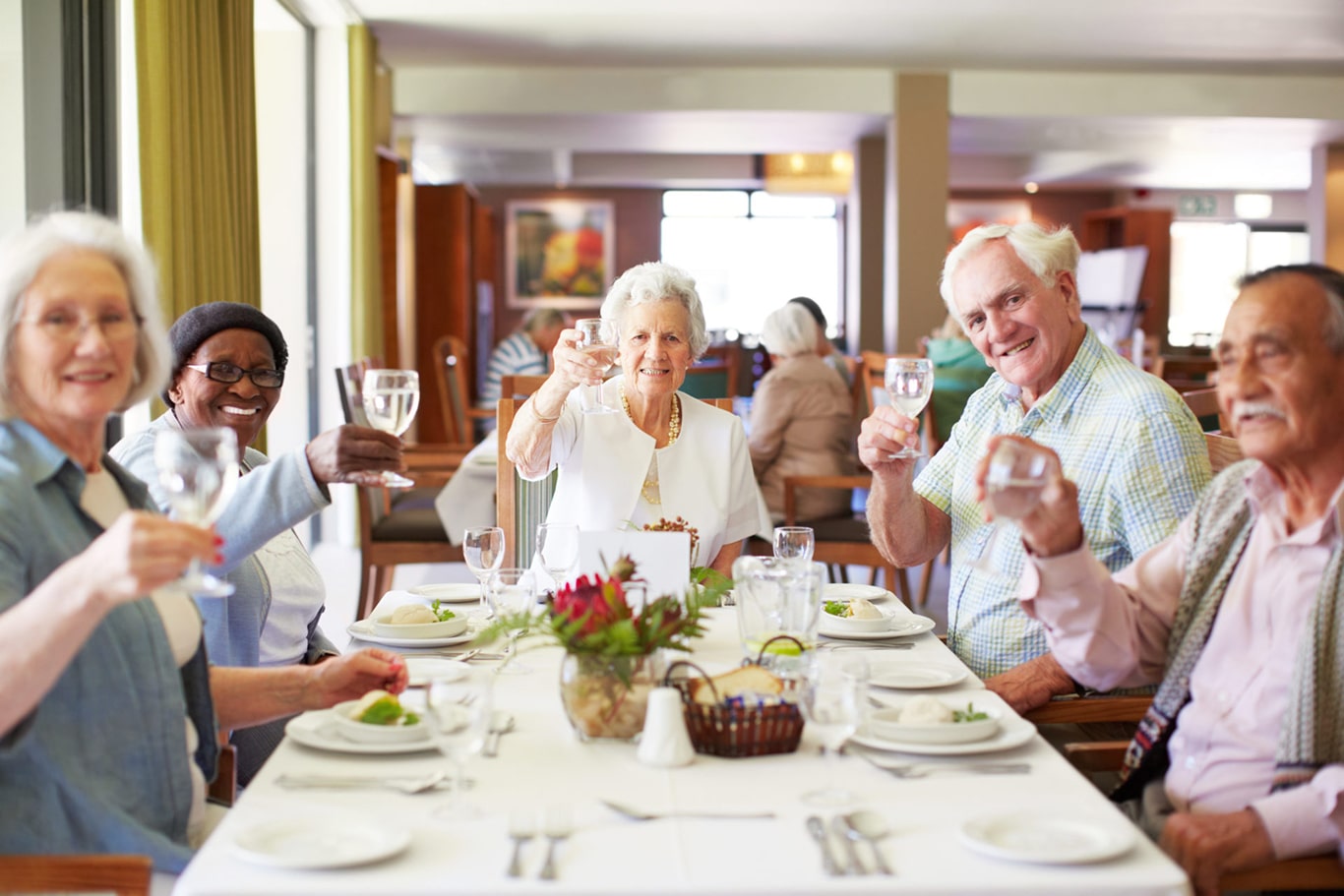 $8500 ways to celebrate as a Founder with Oakleigh of Macomb!
Be one of the first residents to join our founders club and save up to $8500 in your first year! Limited spots remain, offer expires 9.30.19
Exclusive benefits include:
Choose your view and apartment location!
up to $500 off a month for the first 12 months!
VIP community sneak peeks, be one of the first to tour upon completion!
Call today to reserve your private appointment or for more information 586.997.8090!
Information Center Open daily Monday- Friday **coming soon, open Saturdays 11a-3p starting August 3rd!** 
49800 Hayes Rd, Macomb *information center is located in the Randazzo Market parking lot, north corner