The 4th of July is a significant and fun day for most Americans. As family members prepare to have fun and celebrate this patriotic day, they should also consider ways to celebrate with senior family members in assisted living communities.
Traditional activities practiced on the 4th of July might be difficult for some seniors to take part in. However, other family members can come up with ways to modify the activities so that the seniors can also take part in the celebrations.
Below are some ideas that family members can incorporate on Independence Day to engage and entertain seniors in assisted living facilities.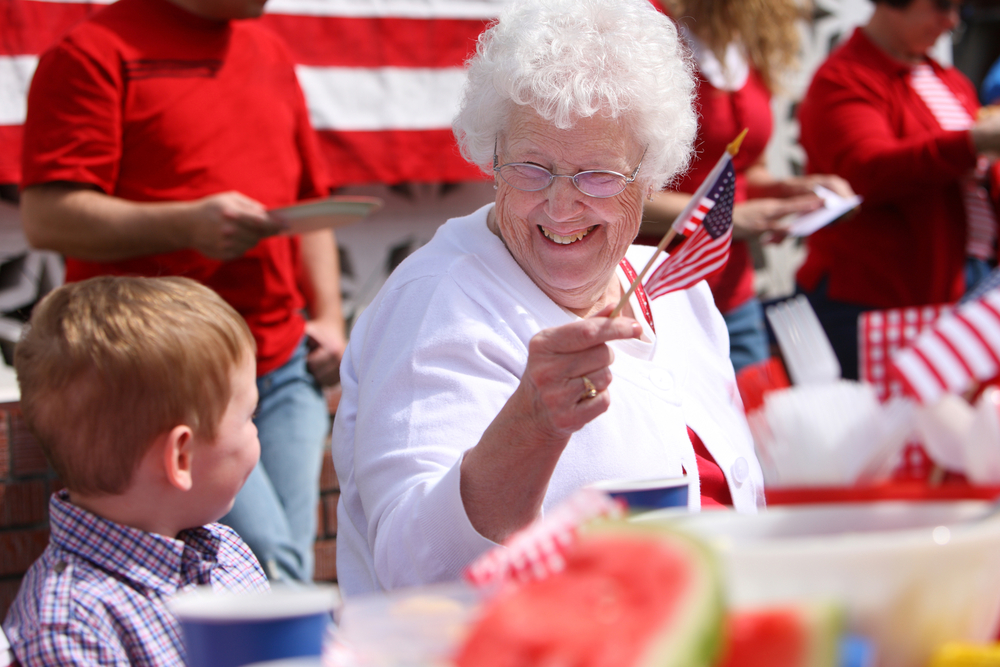 Indoor Activities for Seniors on Independence Day
Some seniors might prefer to stay indoors on Independence Day, or perhaps they face health issues that demand them to be indoors. This does not mean that they cannot participate. 
Below are some ideas for activities that can be enjoyed in assisted living facilities such as Oakleigh of Macomb.
Since you do not want to make them tired or overstimulate them, a backyard barbecue can be a great idea. You can hold a backyard barbecue within the facility and let the seniors watch you, or they can participate too. This will help them in joining in the fun without overexerting themselves.

You can also watch a good patriotic classic movie with the seniors in the facility. This allows them to have fun without getting too tired. The chances are that they have watched the classic movie before and don't mind a bit of nostalgia.

Playing simple card games or some classic board games will make your loved one happy. Many assisted living facilities even coordinate larger game nights for residents.

Seniors love karaoke, especially when it comes to classic patriotic songs. You can play a classic sing-along track from your computer or your mobile.

Watching fireworks is also another mesmerizing activity, and seniors living in assisted living communities will love this too.

You can decide to bring the tradition to seniors by transforming their rooms with patriotic room decorations. 

If the assisted living facility allows it, you can make meals together with the seniors. 
Fun Activities With Food
Good food is an integral part of every celebration all over the world, and Independence Day is no exception. If you are celebrating Independence Day with seniors, then you must ensure that the food you make is healthy and nutritious.
The following are some fun food ideas you can incorporate in your 4th of July celebrations with seniors.
Allow loved ones to take part in the preparation of the food if they are able and willing to do it. You can make classic dishes like coleslaw, hamburgers, and hot dogs. With this, the seniors will feel more involved in the celebration. 

In line with the diet restrictions of the assisted living facility, consider making desserts for the seniors. Make sure that the sweets you are going to make are allowed in the facility and encourage older adults to participate. 

If ice cream is allowed by the facility, consider organizing an ice cream party amongst the residents.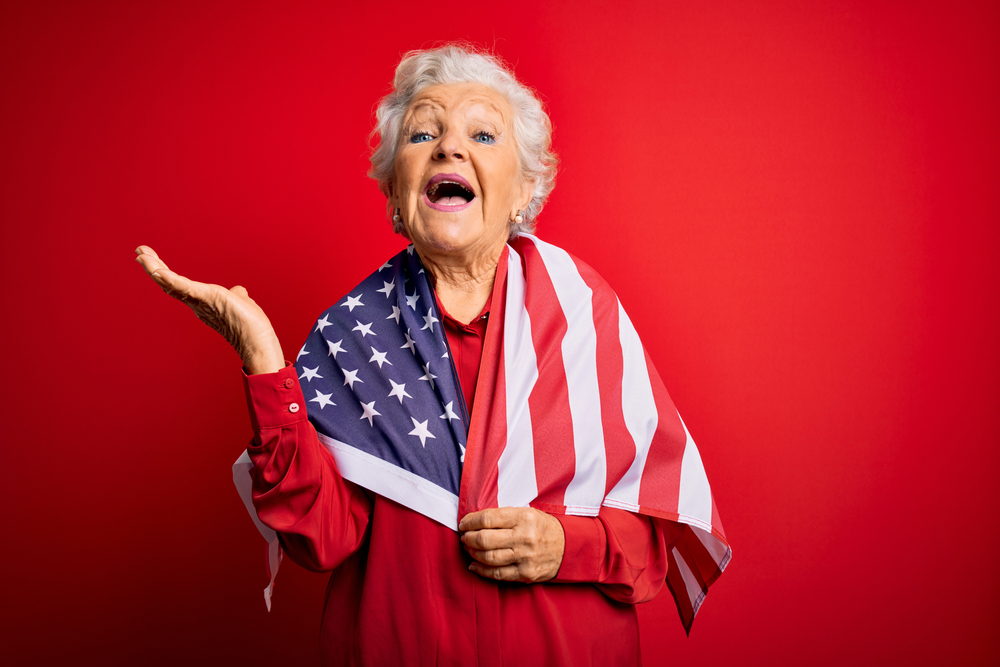 Take Them for a Road Trip
Seniors are not all the same, and while they may prefer celebrating within the walls of the assisted living facility, some prefer outdoor activities like a road trip. You can ask for permission from the facility and take the willing seniors on a ride. A change of scenery can be of great help to the senior. It can help improve their overall mood and make them feel involved in big Independence Day activities.
Bottom Line
Holidays like Independence Day are an excellent time to reconnect and spend time with our family and friends, especially those that are seniors in assisted living facilities.